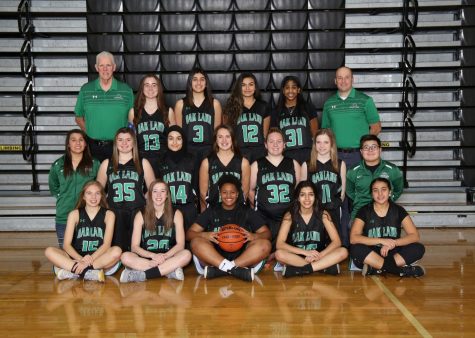 Ella McHenrey, Staff writer
February 27, 2019
The Lady Spartans are extremely proud to report another successful year for the program!  All season long, the girls pushed themselves to be better basketball players and it certainly showed on the court, with two records...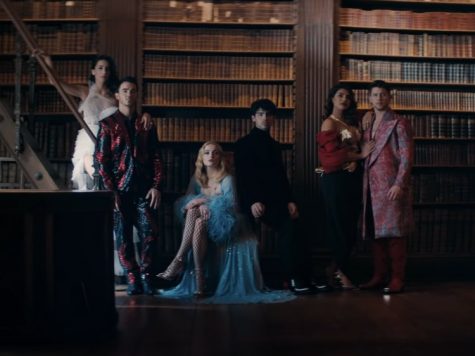 Everyone's a Sucker for a JoBros Reunion
March 15, 2019
Young women, and some men, everywhere are bursting with excitement. Why? The Jonas Brothers have reunited...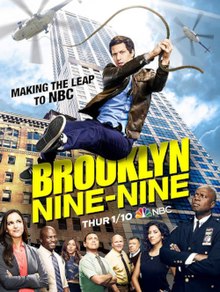 February 27, 2019
Last May, the New York Police had a tragic loss: the cancellation of fan-favorite show Brooklyn Nine-Nine....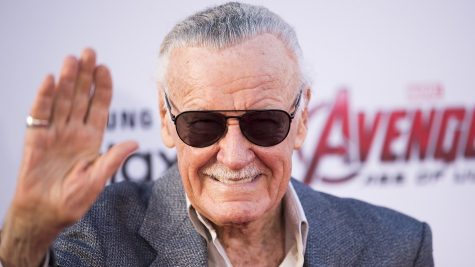 January 18, 2019
It seems that many prominent figures in the world have been passing away the last few years. A couple...