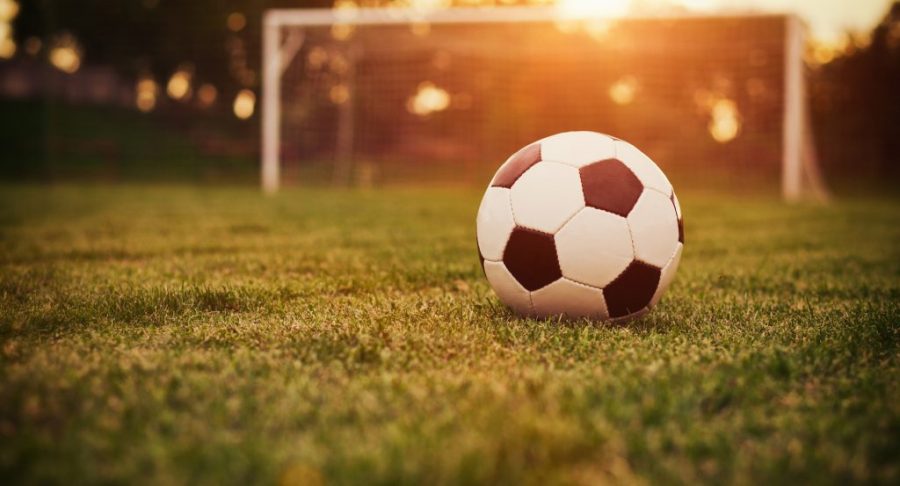 February 27, 2020
This year, the girls Badminton team will be welcoming a new head coach, Ms. Shafer. During high school she played at Andrew High School and was the OLCHS head coach from 1994-2014. Her career record is 176-74 with 79 conference...
Amanda Unger, Staff Writer
January 22, 2020
The Spartist of the Month for December 2019 is Elliot Flores. Elliot has been drawing since she was little and has always been interested in art. She started to take art more during her eight grade year....
Spartist of the Month: Tatiana Fernandez
October 21, 2019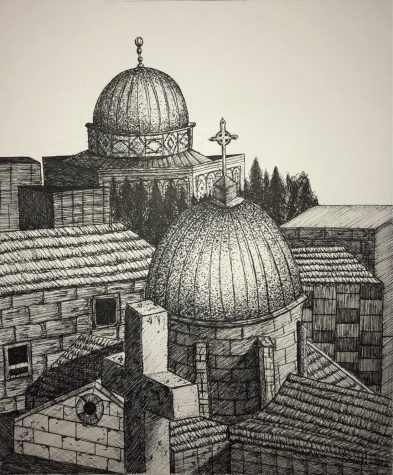 May 22, 2019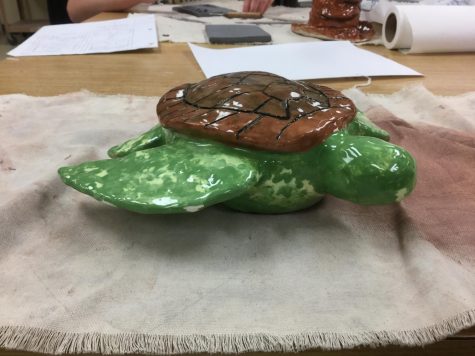 Spartartist of the First Quarter
November 28, 2018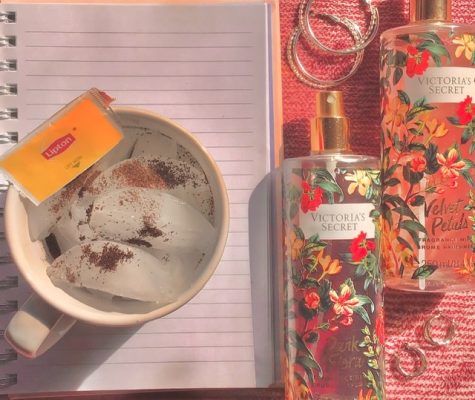 October 14, 2020
The featured Spartist of this week is sophomore Daisy Trigg. She was chosen by Ms. Cooper, and the photo...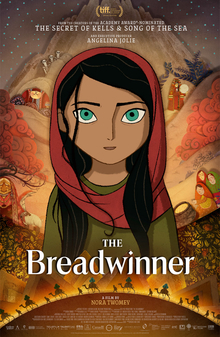 "The Breadwinner" Strives to Remember Women's Oppression in Taliban-controlled Afghanistan
September 28, 2020
"The Breadwinner" is an incredible 2017 film based on true events, starring rising actress Saraa...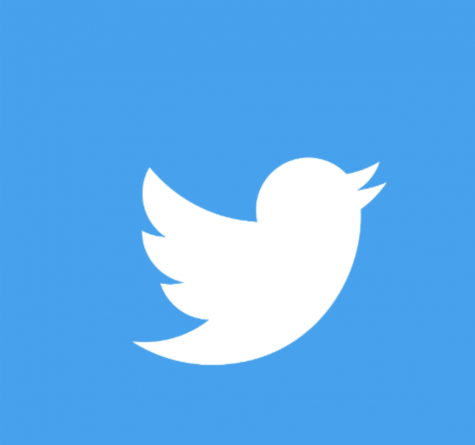 September 25, 2020
Ruth Bader Ginsburg Supreme Court Justice Ruth Bader Ginsburg passed away last Friday, September...