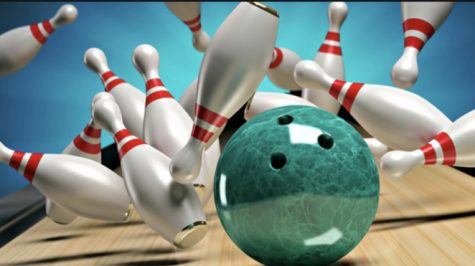 December 2, 2019
Bowling Team Looks to Add to Hot Start Brendan Gallian, 12/1/19 The Spartan Bowling Team has roared out to a 4-1 start on the year. At the center of it all in senior Nate Moran. Going into his...
Amanda Unger, Staff Writer
January 22, 2020
The Spartist of the Month for December 2019 is Elliot Flores. Elliot has been drawing since she was little and has always been interested in art. She started to take art more during her eight grade year....
Spartist of the Month: Tatiana Fernandez
October 21, 2019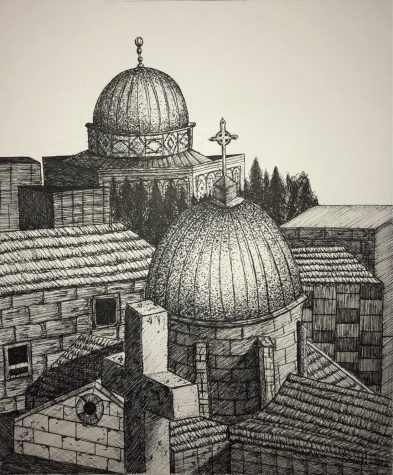 May 22, 2019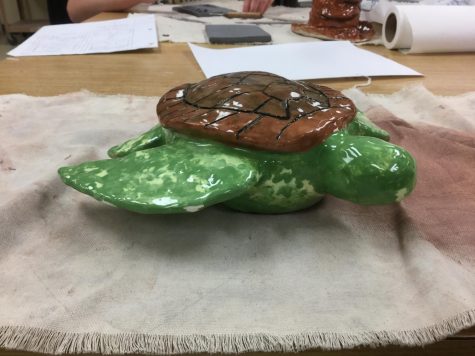 Spartartist of the First Quarter
November 28, 2018