Nate Thibedeau, Staff Writer
October 25, 2021
When going into any season the goal for any team is to finish top three in the conference. For both the boys and girls golf team at Oak Lawn Community High School, this mission was accomplished as they each finished third...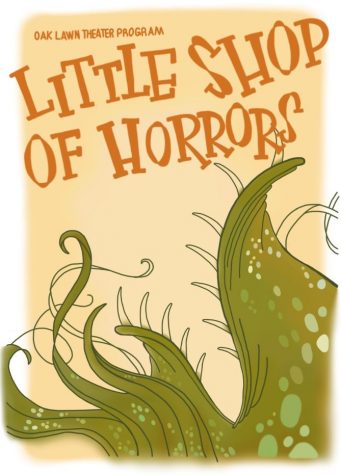 OLTP Presents: "Little Shop of Horrors"
October 15, 2021
Do you have a green thumb? Maybe a knack for planting? How about a love of theater? Well this musical...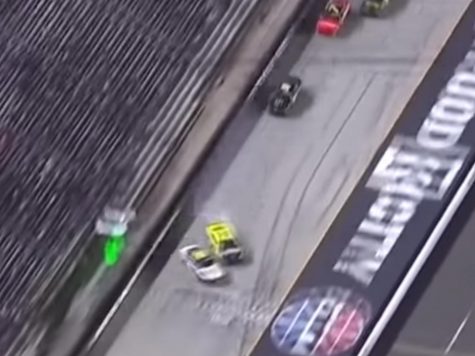 October 15, 2021
No,that title was not a typo. The Xfinity Series struck again with another great finish,this time at...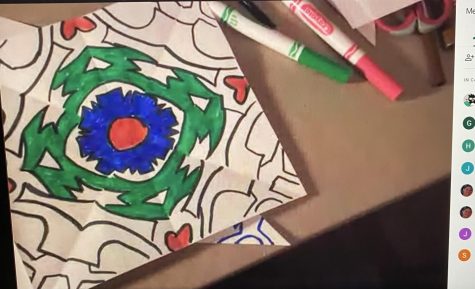 March 8, 2021
On February 15th, student volunteers from the National Art Honor Society hosted a virtual art camp where...