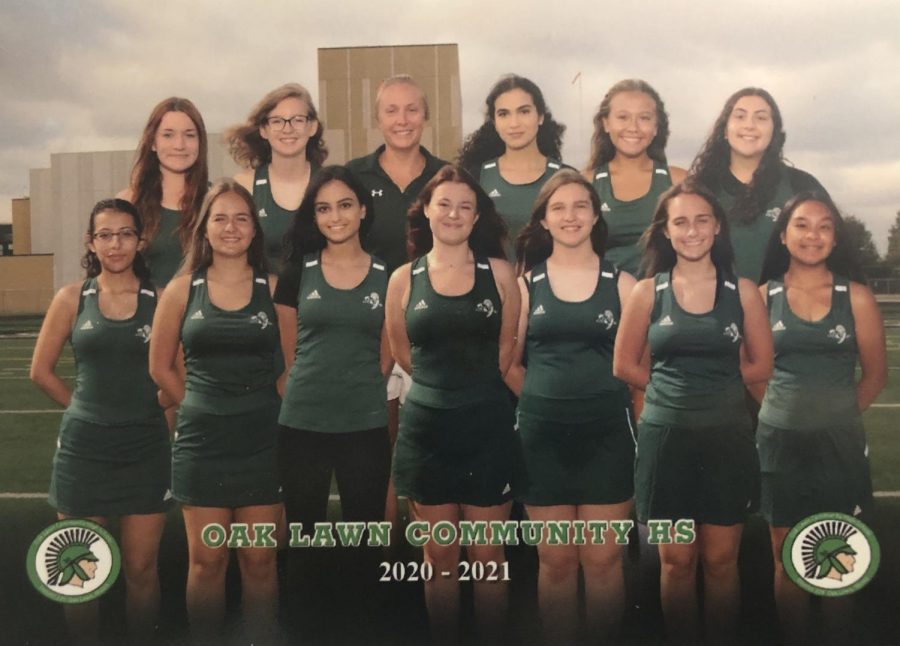 Joyce Reising, Staff Writer
November 16, 2020
This year has all been a headspin of information as we try to go about our normal lives while staying safe. All through this, the girl's varsity tennis team has kept strong through their season. Overall their...
Amanda Unger, Staff Writer
January 22, 2020
The Spartist of the Month for December 2019 is Elliot Flores. Elliot has been drawing since she was little and has always been interested in art. She started to take art more during her eight grade year....
Spartist of the Month: Tatiana Fernandez
October 21, 2019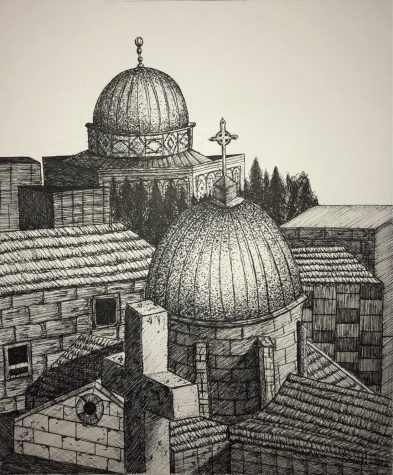 May 22, 2019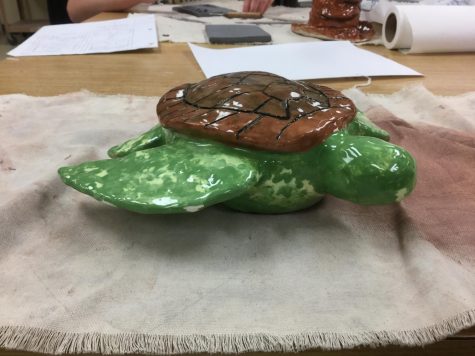 Spartartist of the First Quarter
November 28, 2018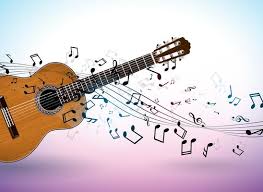 Guitar Studio's Upcoming Concert
November 30, 2020
With quarantine throwing everything for a loop, our school's performing musical groups have had to adapt....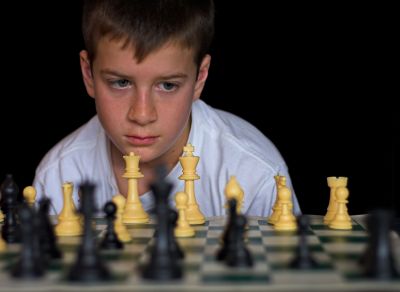 November 16, 2020
Chess season is back and virtualized! The Spartan chess team is excited to face the ever-changing conditions...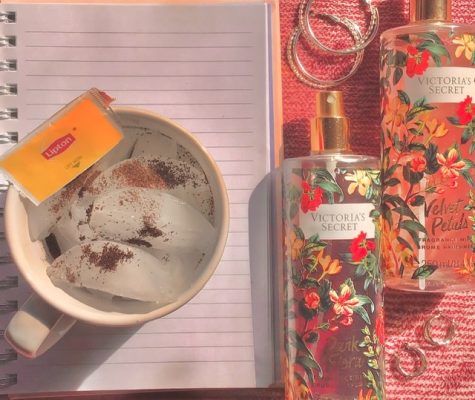 October 14, 2020
The featured Spartist of this week is sophomore Daisy Trigg. She was chosen by Ms. Cooper, and the photo...