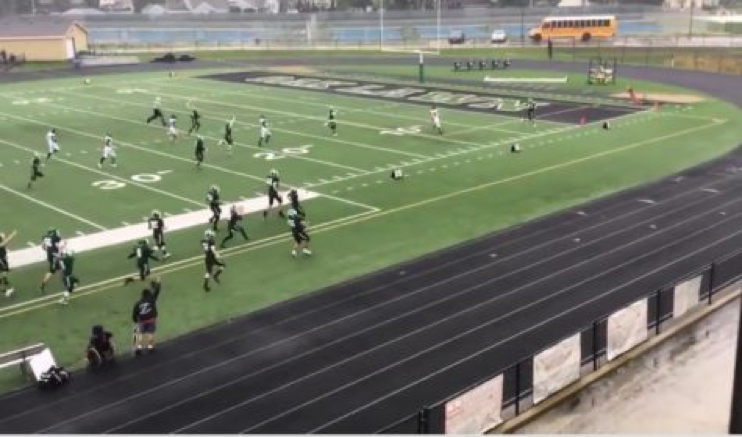 Brandon Gallian, Staff Writer
October 21, 2019
A small crowd gathered on the morning of Saturday the 28th to watch the Spartans take on the Argonauts. The homecoming game couldn't have ended any better for the Spartans, with the team coming up victorious 40-22. The...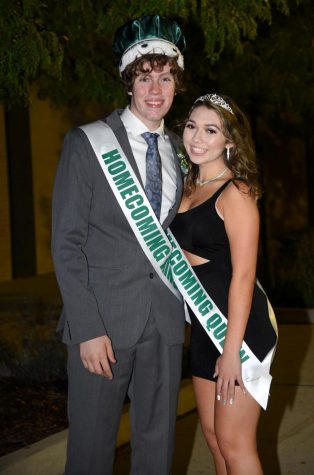 October 21, 2019
On September 28th, over 830 students attended the 2019 there's no place like home Homecoming Dance...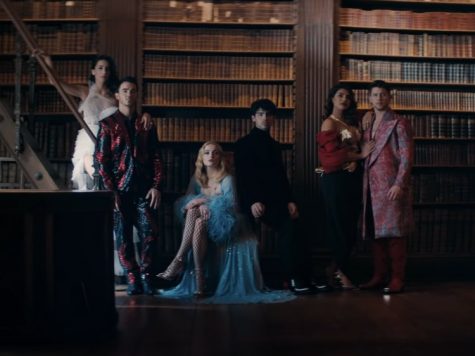 Everyone's a Sucker for a JoBros Reunion
March 15, 2019
Young women, and some men, everywhere are bursting with excitement. Why? The Jonas Brothers have reunited...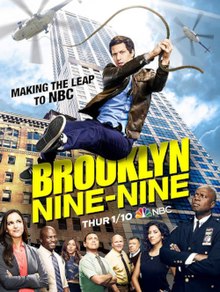 February 27, 2019
Last May, the New York Police had a tragic loss: the cancellation of fan-favorite show Brooklyn Nine-Nine....