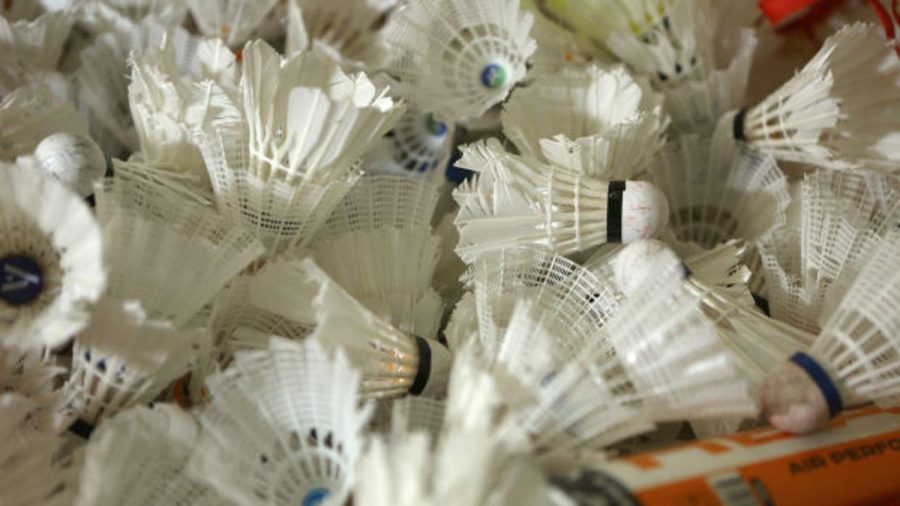 Annabel Davison, Staff Writer
April 8, 2021
Spring is a season filled with sports, one of them being badminton. The girls' badminton team here at OLCHS is coached by PE teacher Ms. Shafer. I emailed her earlier this month with some questions to get some information...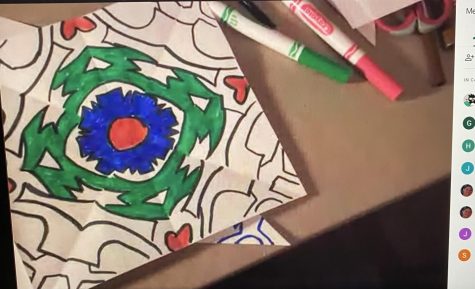 March 8, 2021
On February 15th, student volunteers from the National Art Honor Society hosted a virtual art camp where...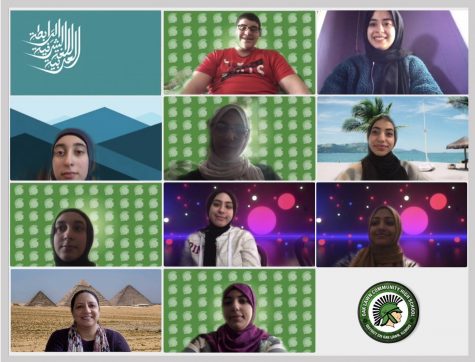 Arabic Honor's Society Here at OLCHS!
March 8, 2021
     The all-new Arabic Honors Society directed by Mrs. Elmasry has reached...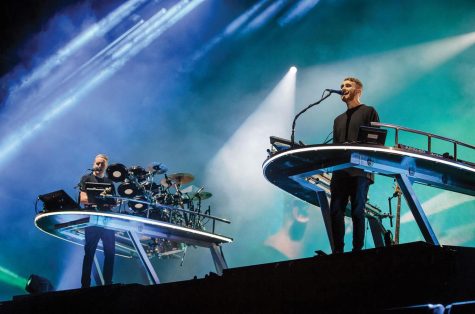 Virtual Concerts-The Fun Doesn't Have to Stop!
February 8, 2021
As more festivals, performances, and concerts are canceled due to COVID-19, musicians are taking to social...