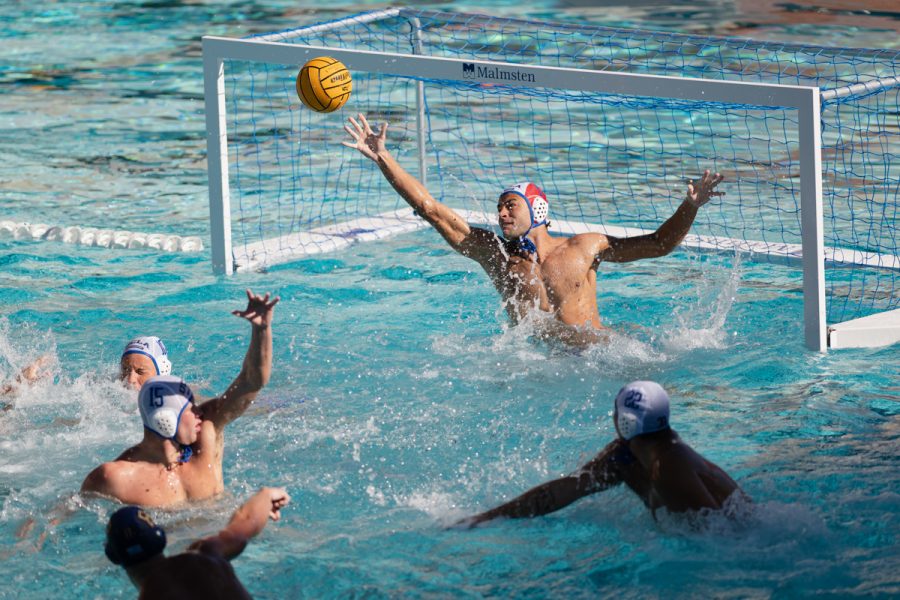 Alie Gabriel, Staff Writer
May 12, 2023
This year, Oak Lawn has added a new club to their roster- the Water Polo club. Run by Coach Porco, it teaches you the basics of the fast-paced sport. The club takes places on Mondays, Wednesdays, and Fridays in the pool across...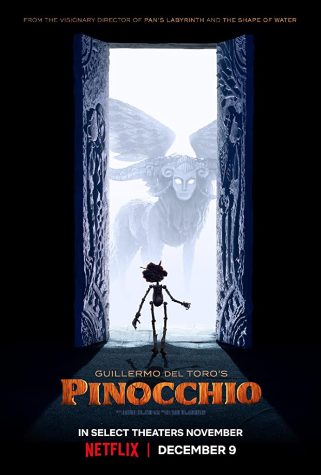 Guillermo del Toro enchants with animated Pinocchio
April 1, 2023
     Pinocchio, directed by Guillermo del Toro, is voiced by Gregory Mann, Ewan McGregor, and Cate...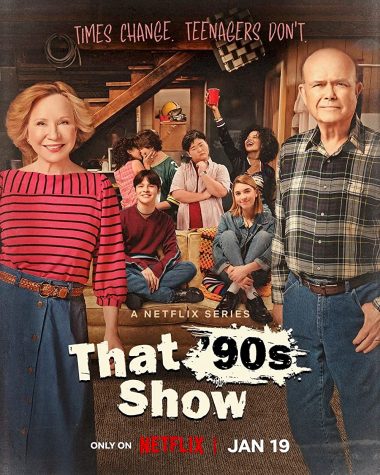 February 13, 2023
     That 90s Show stars Callie Haverada, Laura Prepon, Kurtwood Smith, and Debra Jo Rupp. Alongside...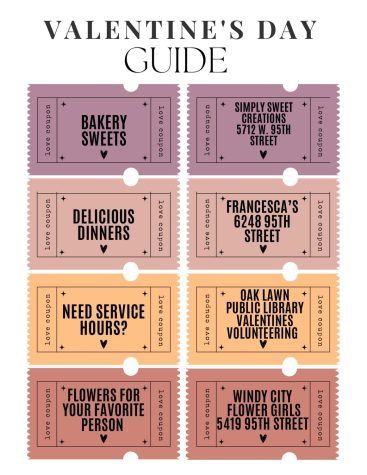 February 6, 2023