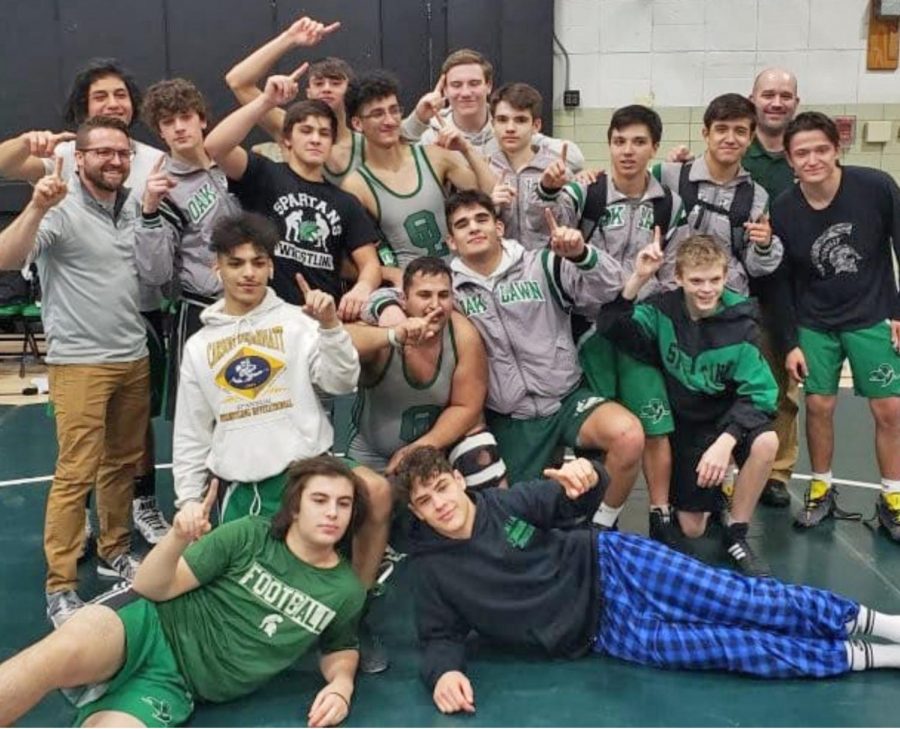 Brendan Gallian, Sportswriter
February 11, 2020
OLCHS has never been known for athletic superiority, but the wrestling team is trying to change that. 2020 marks the first time since 1992 that the wrestling team won the South Suburban Red Conference, and many are hoping...
Amanda Unger, Staff Writer
January 22, 2020
The Spartist of the Month for December 2019 is Elliot Flores. Elliot has been drawing since she was little and has always been interested in art. She started to take art more during her eight grade year....
Spartist of the Month: Tatiana Fernandez
October 21, 2019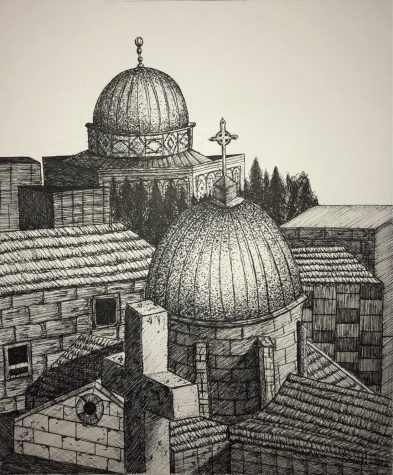 May 22, 2019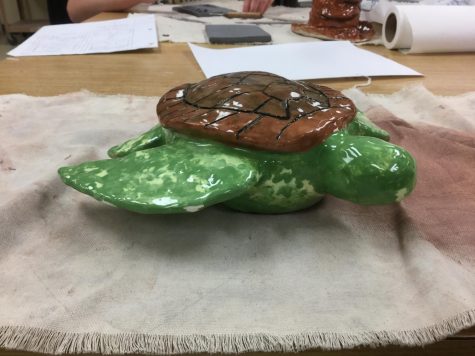 Spartartist of the First Quarter
November 28, 2018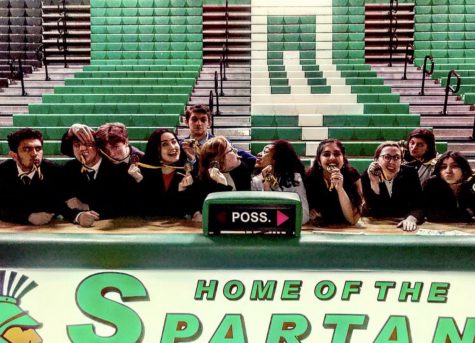 January 22, 2020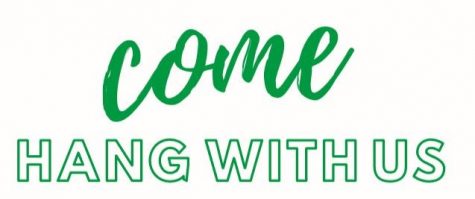 December 9, 2019
December 2, 2019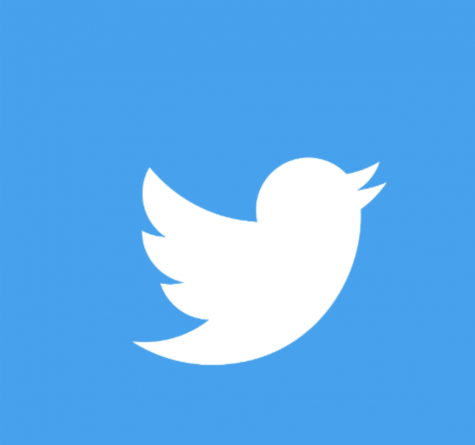 February 5, 2020
Superbowl The 53rd Super Bowl took place this past Sunday in Miami. It was very close for the...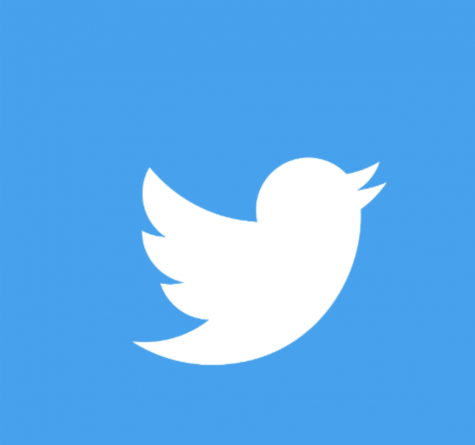 January 29, 2020
Kobe Bryant On Sunday, hours before the Grammys, the tragic reports of Kobe Bryant's...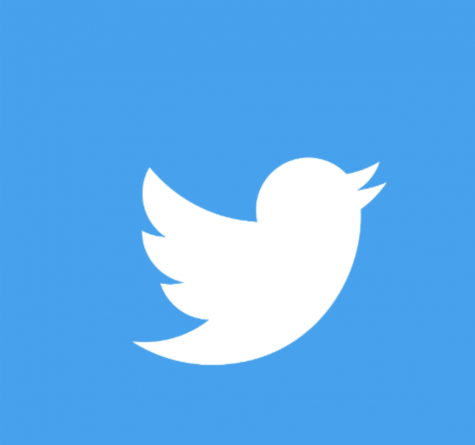 January 22, 2020
Top 5 Trending on Twitter Loona One of K-Pop's most prominent figures are making...