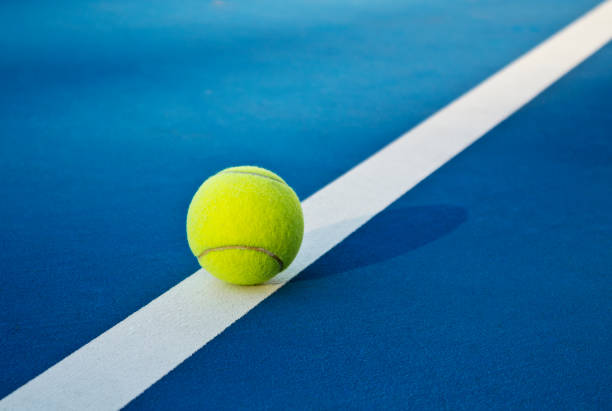 Jessica Komperda, Staff Writer
September 12, 2022
The Oak Lawn girls tennis team has been going on for over a month now, and has had a great start to the season. With tennis starting in the beginning of August, it has brought in many new, and returning players for the 2022...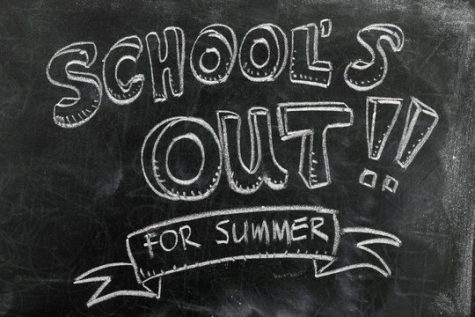 May 25, 2022
These next weeks of school are our last of the school year, seeing senior friends move on into the next...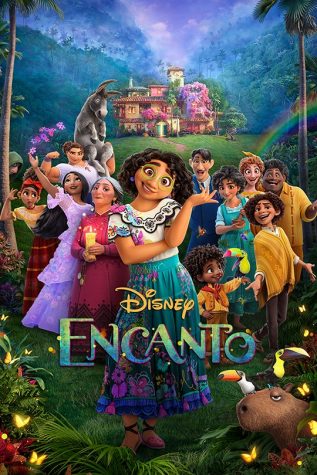 We DON'T Talk About Bruno! Encanto takes over
February 14, 2022
Encanto, directed by Byron Howard and Jared Bush, stars Stephanie Beatriz, John Leguizamo, and Maluma,...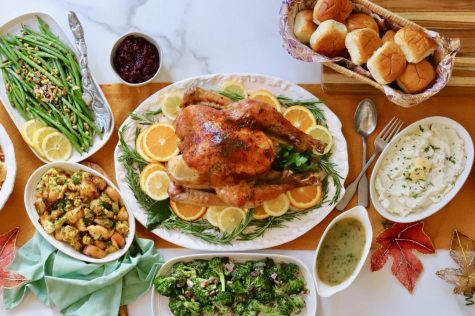 A Look Into Thanksgiving Traditions
December 8, 2021
All holidays have different meanings and traditions for many people. Thanksgiving is just one of those...