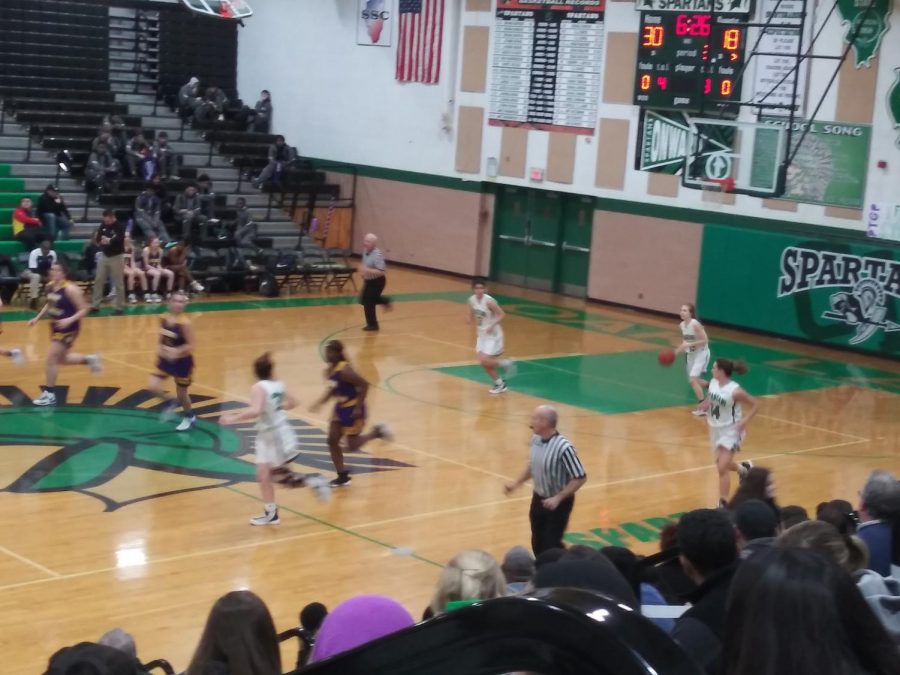 Sarah Driscoll, Staff Writer
February 11, 2020
On January 31st, the mighty Spartans hosted Chicago Christian and Evergreen Park for the annual Paint the Gym Purple night. In the second half of the girl's varsity game against Chicago Christian, Saleh, #3, scored eight...
Amanda Unger, Staff Writer
January 22, 2020
The Spartist of the Month for December 2019 is Elliot Flores. Elliot has been drawing since she was little and has always been interested in art. She started to take art more during her eight grade year....
Spartist of the Month: Tatiana Fernandez
October 21, 2019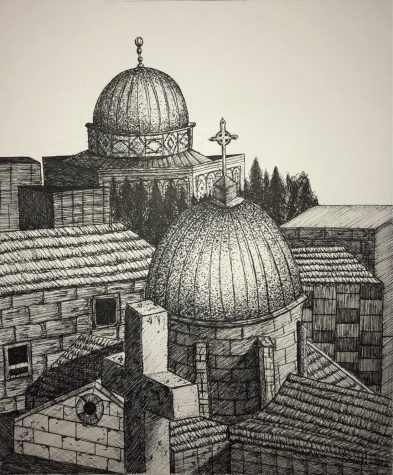 May 22, 2019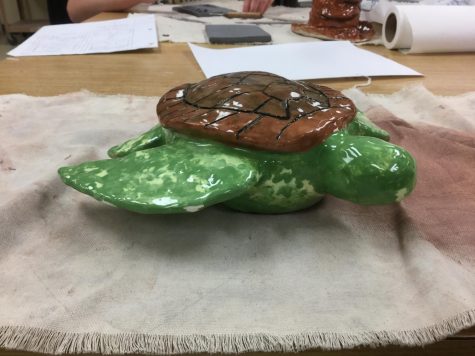 Spartartist of the First Quarter
November 28, 2018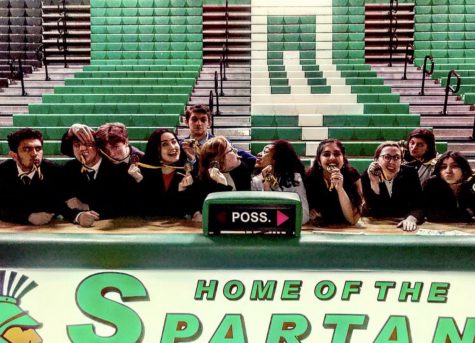 January 22, 2020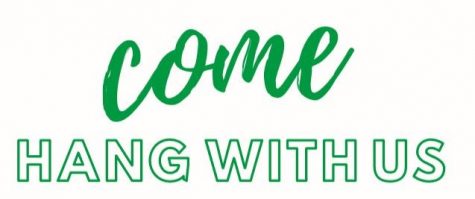 December 9, 2019
December 2, 2019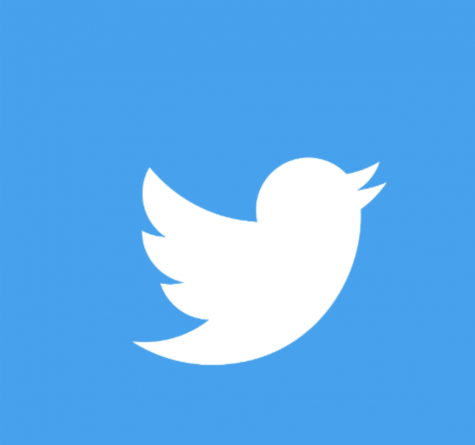 February 12, 2020
Oscars The Oscars took place last Sunday, February 11. Stars from all aspects of the Industry...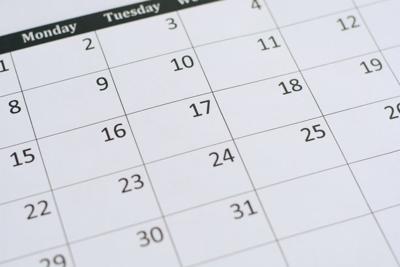 February 11, 2020
JANUARY US-Iran Conflict The US and Iran had several confrontations that had...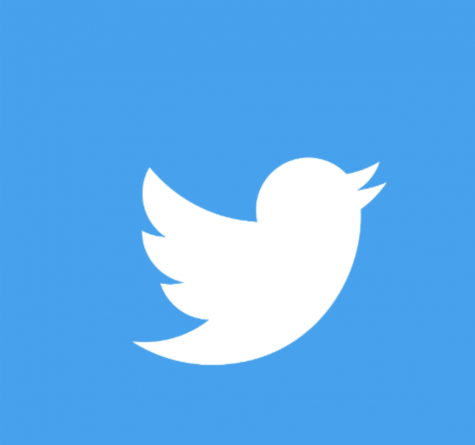 February 5, 2020
Superbowl The 53rd Super Bowl took place this past Sunday in Miami. It was very close for the...