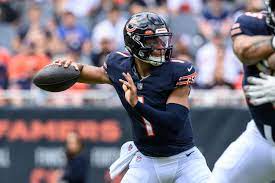 October 16, 2023
            The Chicago Bears were the favorite in their first game in Soldier Field versus the Green Bay Packers with only a one and a half point spread. The Packers have recently traded quarterback Aaron Rodgers,...
October 16, 2023
The girl's swim team is about halfway through their season for the school year 2023-24 and they have had immense success up until now. Competitive swimming is a sport that requires a lot of time, dedication,...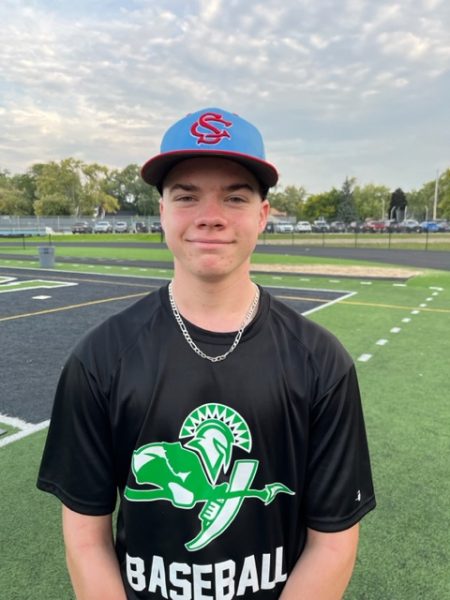 October 11, 2023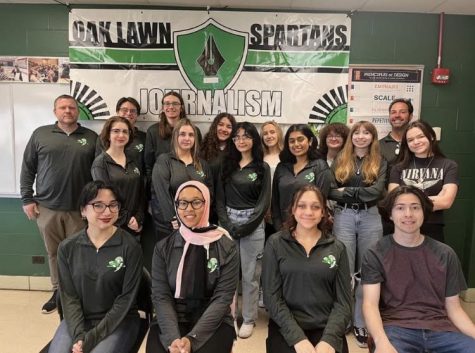 April 24, 2023
Theater Triumphs Again- Legally Blonde: The Musical
February 6, 2023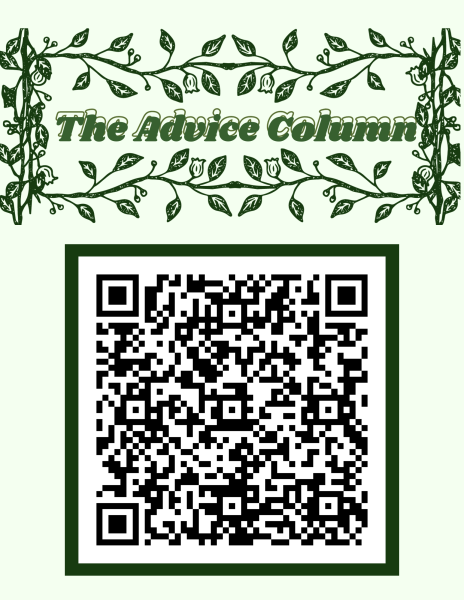 November 27, 2023
Hello! We're the advice column, our goal is to give advice to whoever needs it :). Today we will be answering...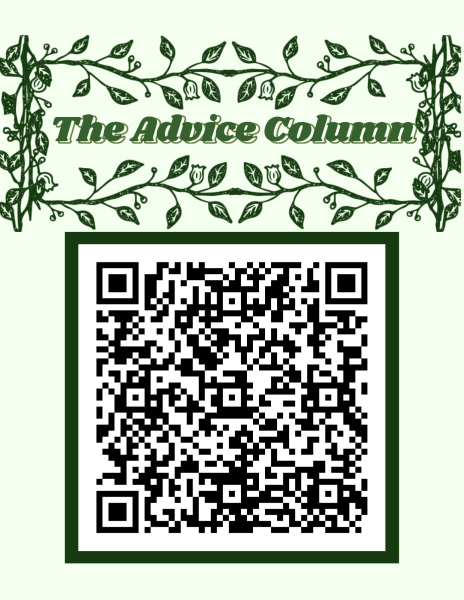 October 23, 2023
Hello, we are The Advice Column. A little bit about us is that we are two students who go under the name...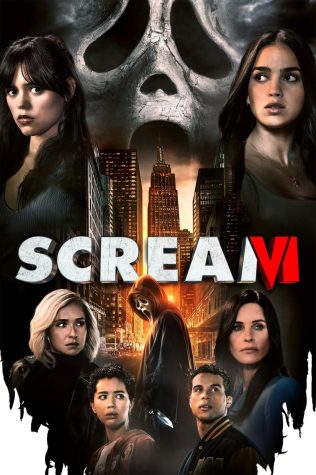 Ghostface strikes again in Scream VI
April 24, 2023
     Scream VI, directed by Tyler Gillett and Matt Bettinelli-Olpin, stars Courteney Cox, Hayden...