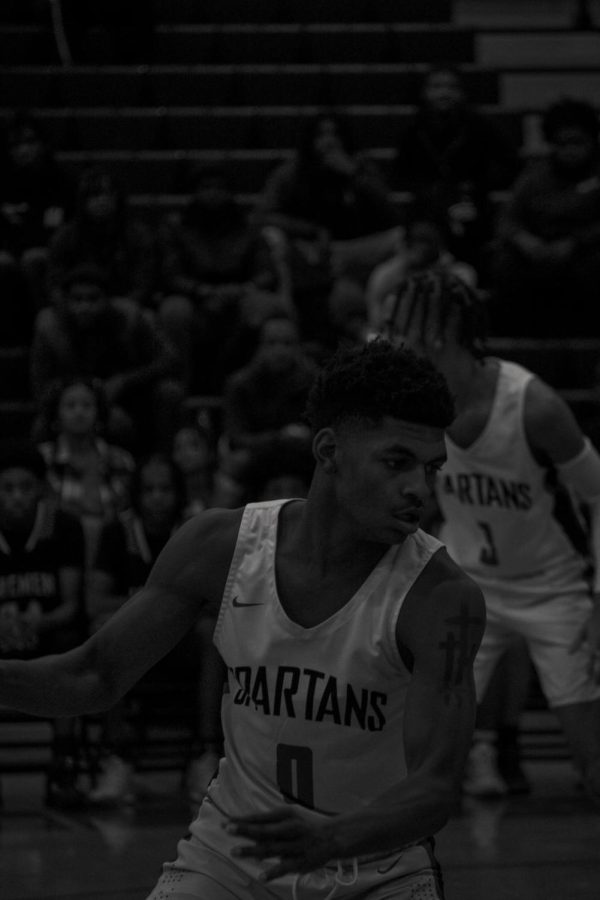 Kamil Schab , Staff Writer
December 9, 2022
Coming off one of the most impressive seasons of recent history, the Oak Lawn boy's basketball team is looking to continue their success this year. Jason Rhodes, who began his coaching career at Oak Lawn in the winter...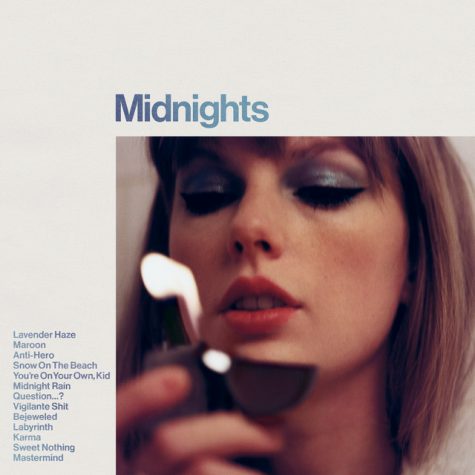 "Midnights" Is it actually good or is it just Taylor Swift?
November 14, 2022
     Taylor Swift hits the charts once again with her long awaited album, Midnights. The pop album...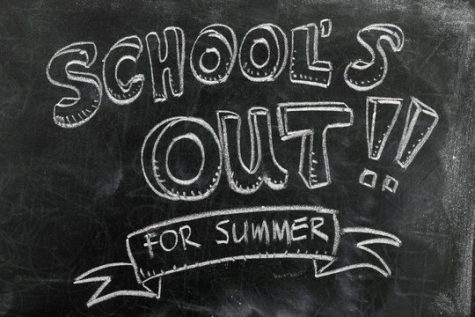 May 25, 2022
These next weeks of school are our last of the school year, seeing senior friends move on into the next...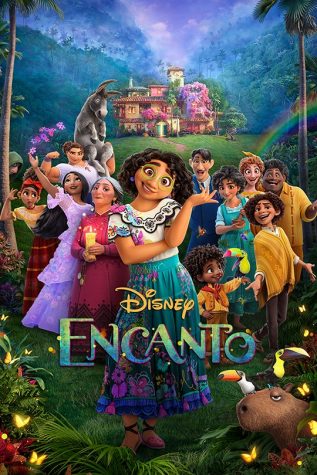 We DON'T Talk About Bruno! Encanto takes over
February 14, 2022
Encanto, directed by Byron Howard and Jared Bush, stars Stephanie Beatriz, John Leguizamo, and Maluma,...