Tackle Trivia Today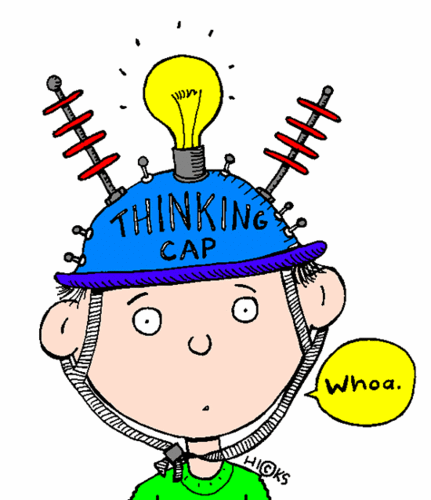 Hang on for a minute...we're trying to find some more stories you might like.
Do you enjoy playing phone games such as Trivia Crack? Do you know random knowledge that may not be useful for everyday but need a way to use it? Well, you're in luck Spartans! The Scholastic Bowl Team is always accepting new members, anyone can come compete for victory! The team goes out and competes with other schools every Wednesday and has a four versus four competition to see which school is better. Meetings are every Tuesday after school in Mr. Jodelka's room. If you would like even more practice, Mr Jodelka's Spartan Plus is open Mondays and Tuesdays for members. The Scholastic Bowl team is full of very bright and open minded students from all grade levels and is always accepting, so join if you are interested!

Michal Landa, Staff Writer
Michal Landa is a Senior at Oak Lawn Community High School. This is his second year as a staff writer in the Spartanite Newspaper. Along with the newspaper,...