Upcoming: Spartans On The Red Carpet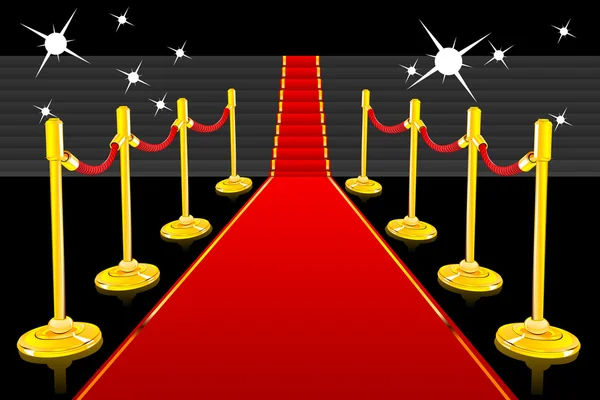 As the loud rumblings of a new school year settle into quiet hums of early mornings and study sessions, students across all four grades are looking forward to this year's Homecoming. 
    Following the Homecoming football game on September 23rd, the dance is set to take place on September 24th from 7:00PM-10:00PM. The theme is Spartans on the Red Carpet, which is sure to bring glitz and glamour from everyone. 
    The Homecoming dance is just around the corner, along with the annual Homecoming parade. Tickets to the dance go on sale Monday, September 12th. A completely new ticket purchasing method has been brought in this year. Tickets will exclusively be sold online, and web store receipts will serve as your way of entry at the dance itself. Prices start at $20.00 and increase to $25.00 by September 15th. 
    The Homecoming dance this year isn't just for OLCHS students, but for friends and dates that may come from other schools as well. If you wish to bring someone that doesn't attend OLCHS, you'll need to fill out a Guest Request Form. These forms are available online as well as in the Main Office, Dean's Office, and Media Center. Once that is turned in and approved, guest tickets will go on sale September 22nd and 23rd. 
    Another change from last year is the location of the dance. Last year, with the theme Spartans Under The Starry Sky, the dance took place on the football field to ensure safety due to the pandemic. This year, the dance returns indoors and will take place in the Spartan Gym.
    Homecoming week has always been a time of school spirit and excitement as OLCHS kicks off into another school year. As freshmen adjust to a new school, sophomores take on their first AP classes, juniors prepare for the SAT, and seniors prepare for college, it's a relief to gather together for a night of fun and dancing. It's sure to be a memorable night for all who attend.