Top 5 Trending on Twitter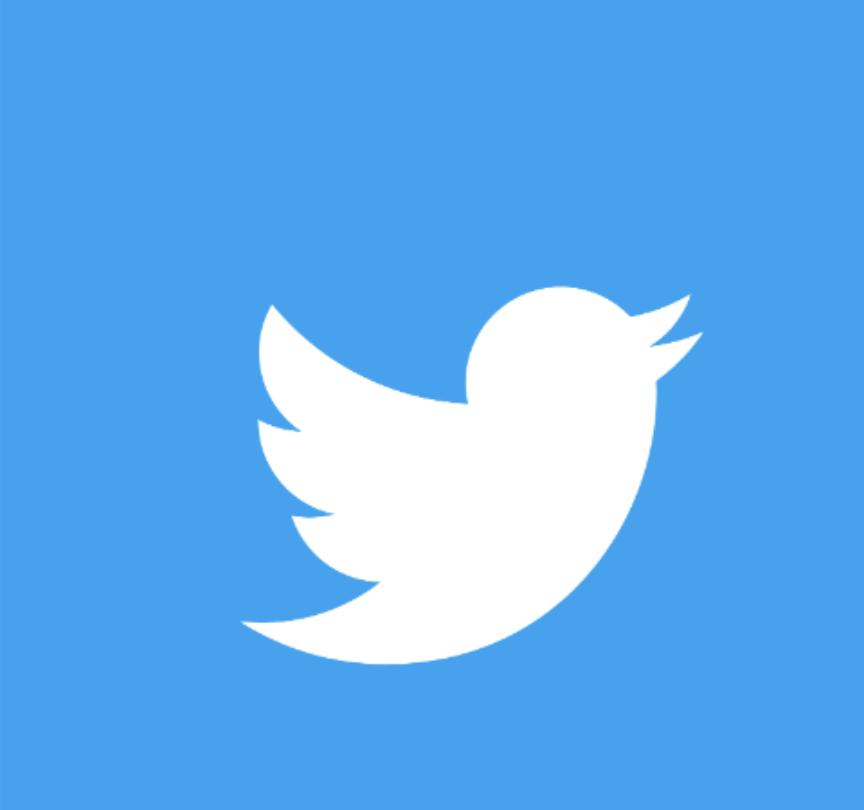 Kaitlin Bennet, sometimes known as "gun girl" stirred up controversy on Monday when she visited Ohio State University. Bennet is a popular conservative on Twitter and a gun activist. She is part of a conservative blog called the "Liberty Hangout". On Monday she went to Ohio State unannounced to interview the students on campus about Presidents Day and was met with an "angry mob". Others, such as the Ohio University police say that nothing about the crowd would classify as a riot, stating in a public statement that "Contrary to allegations on social media, the incident did not rise to the level of a riot. There was strong language, and allegations that some unknown person(s) in the crowd splashed water, but there were no reported injuries or violence". While Kaitlin and her conservative peers claim there was indeed an angry mob and that she was attacked by the crowd to the point where even hot coffee was poured on her. But the videos that really riled up Twitter where Kaitlin is being seen as reportedly transphobic and claiming to identify as a "woman of color". A lot of users took serious offense to the videos while others claimed it was taking too seriously and that she said it in a joking manner. 
Over the weekend news broke out that a Disney Rapunzel Live-Action film was in the works. The news was broken by the popular web page "DisInsider". The story spread quickly over Twitter and as always people weighed in on what their dream cast would look like. They came up with several contenders to play the princess Rapunzel, ranging from Amanda Seyrfield, Taylor Swift, Sabrina Carpenter, Josephine Langford, Florence Pugh, Dove Cameron, and more. As for Rapunzel's witty kleptomaniac, love interest people suggested Zayn Malik, Zachary Levi, Timothee Chalamet, Sam Claflin, Tom Holland, Jeremy Jordan, etc. Then for the fan-favorite villain, Mother Gothel, it was a unanimous decision across the app that Cher would be the perfect casting.
Justin Beiber dropped his fifth studio album, and the first in 5 years, "Changes". And much like his lead single "Yummy", it was met with high sales and low critic reviews. The album already has amassed over 326 million Spotify streams as of February 16th and is pacing to sell about 270-320k units with an impressive 185-210k pure sales. But much to the "Bielibers"(his fan base) dismay, it was not received well with critics. Debuting at a low 55 score on Metacritic(as of February 19) with only 4 positive reviews and 11 mixed. Some have criticized the album for the production sounding too similar and the lyrics being lackluster.
The 40th Brits, the British form of the Grammys, took place yesterday(February 18) at the O2 Arena in London. As named by the British Vogue, the best dressed of the night include Billie Eilish, Harry Styles, Adwoa Aboah, Iris Law, Maya Jama, Stormzy, Mabel, Lizzo, Charli XCX, Ellie Goulding, and Joy Crookes. Then some of the winners of the bigger categories of the night were Billie Eilish for Best International Female Artist, Lewis Capaldi for New Artist, Tyler the Creator for Best International Male Artist, and Fred Again for Best Producer. Harry Styles also made it onto the trending page for his heart-wrenching performance of "Falling" from his newest album Fine Line. 
A popular basketball player for the Miami Heat made headlines this past week when his family announced that his daughter(previously son) Zaya is transgender would now identify as a girl. The news acquitted both positive and negative support. Some praising Dwayne and his wife on allowing Zaya to be her truest self, and others lashing out arguing that Zaya, only being 12 years old, should not be able to make that decision on her own yet.