Oak Lawn Girls' Bowling is Ready to Strike Again!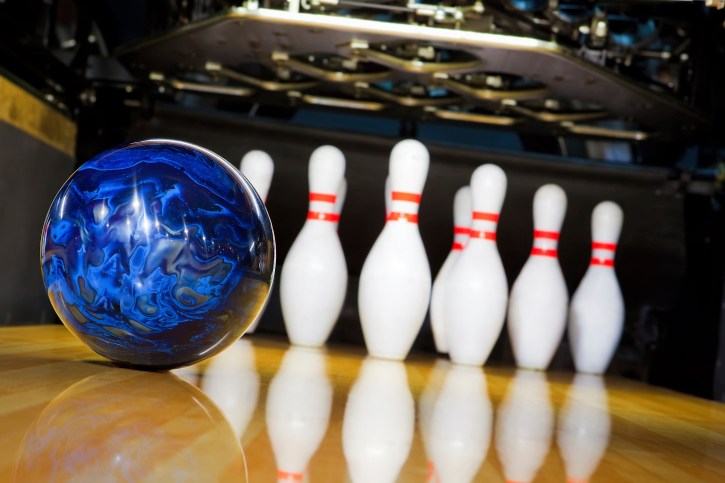 Weronika Zielinska, Staff Writer
October 12, 2018
Alright Spartans, it's that time of the year again: bowling! This wonderful season is starting up again soon; tryouts are coming up in November. All are welcome to join in a great season filled with new people, fun practices, and exciting competitions. No experience is needed. Current bowling member, Junior, Sabha Al-Adwan highly encourages new members to join. It's a very cool experience, and we have a very competitive team, considering our past accomplishments. If you are interested in being involved in this seasons victories, keep your eyes open for further announcements. If you have any questions, or would like more information, please feel free to contact the head coach: Mrs. Rumel at ​[email protected]​.