Three Strikes, Cancer's Out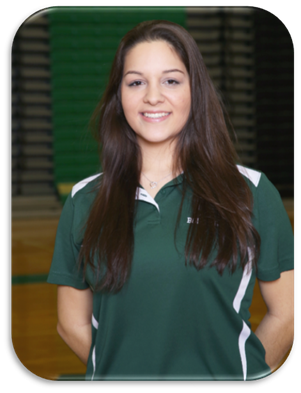 Hang on for a minute...we're trying to find some more stories you might like.
We often affiliate troopers with an arsenal of weapons, war paint plastered upon their faces, and protective attire that the average human will never encounter, but in this case, senior Lena Rayas,
is a trooper on her own. She does not have any of these items but rather an unlimited supply of
hope and faith from her family and friends. She is fighting cancer like Ali, tackling it like Urlacher, and maneuvering through it like Wayne Gretzky. Her effort to hit cancer out of the park, is similar to the way Barry Bonds does with a baseball, is a large obstacle in her life but can be defeated with your support. On May 3, the empathetic players of the OLCHS baseball team will be wearing jerseys in her honor, hoping to instill a plethora of hope into her heart. The game will be open to staff, students, and community members. All have the opportunity to purchase the same jerseys the players will be sporting. For more information please contact senior Alexia McGlynn at [email protected] students.olchs.org.