First Semester Perspective: Slouching My Way Through Senior Year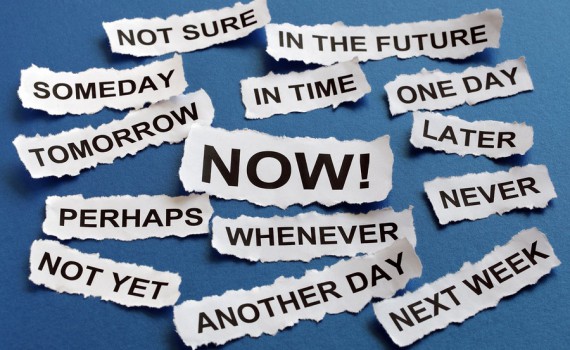 Hang on for a minute...we're trying to find some more stories you might like.
I knew the first semester of my senior year was going to be rough from the start because my older friends had graduated and were off to college, and they were the people that made my previous years more pleasant. But I wasn't expecting the first half of my last year to turn out as terrible as it did. For those of you who are familiar with senioritis, or in other words, no longer caring about school because it's almost over anyway, that's what I dealt with. Luckily, I still put my usual amount of effort into my schoolwork and ended the first semester with straight A's. But juggling five clubs, college visits, applications, and plenty of homework made my usual organized life unbalanced.
Normally, I would never start my homework later than 7 o'clock, but throughout my first semester I would start my homework around 9 o'clock, and then complained about being tired the next day, even though it was my fault for procrastinating so often. I mostly put off art projects and writing assignments for extracurricular clubs, which only made me stress out more when I'd get more homework on top of that. Having such a loose, disorderly schedule threw me off so much and made what would've been an easy semester so much harder.
On the other hand, I also struggled because at the time, I was going through a lot emotionally, and when I became a senior it forced me to think about where my life would head and how I've made an impact on these last four years. This didn't make me too happy, because usually when I think of the past, I think of my regrets and what I could've done better throughout high school. I wasn't ever a bad student, and my grades were usually pretty decent. But there's something about the final year that makes people realize their entire lives are going to change.
On top of the existential crisis I was having about that, I also needed to apply to college. I was one of those poor, unfortunate souls who didn't know where they wanted to go and had only just started visiting college. It's typically good to start thinking about possible majors during sophomore year and then start the college search during junior year in order to get to the applying process on time. I didn't do this, so I had to visit a college or two with my family every weekend, then spend the rest of my spare time doing homework, which was as fun as it sounds. I was also convinced to retake my SAT, which proved to be too stressful, thanks to my lack of spare time and procrastination habits whenever I did have spare time. Because of this, I scored worse than my brother on the SAT, and he still reminds me of it to this day. I wasn't proud of myself at all last semester, and for good reason.
All in all, I was extremely unhappy throughout the semester because of poor time management, slight personal issues, and a lack of preparation for college. I made an easy semester extremely difficult for myself. However, rest assured, I still worked hard enough to be exempt from finals. Having those extra few days off during winter break was definitely a huge relief and definitely a sweet end to a sour semester.