Rolling Into The Season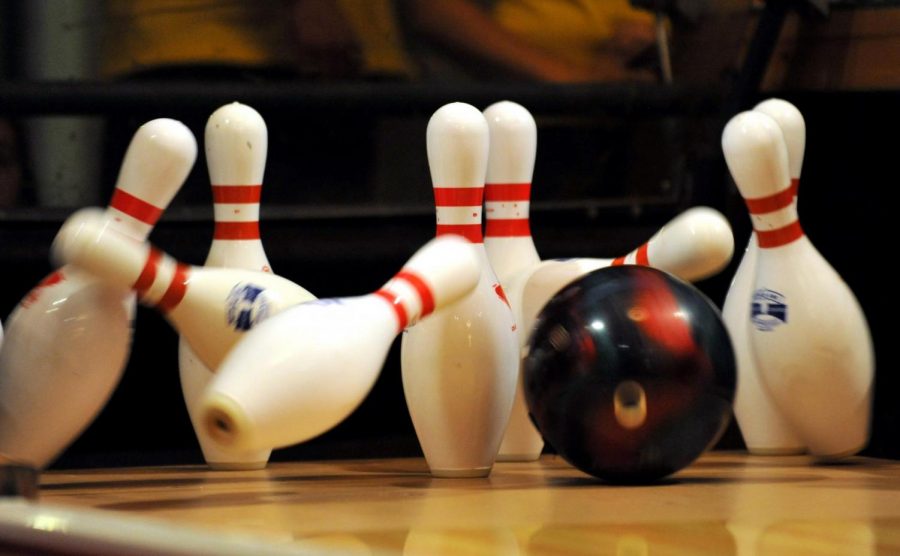 Boy's bowling has started off to a hot start. The first game of the season was against Lemont. Spartans are 1-0 in conference after the win against their rival. Jake Gonzalez bowled a high 437 in two games. Right behind him on the varsity level was Mike Rollberg with a 417.
Spartans are looking to have a better season this year and try and make it to state. Last year the team was 4-11 in play. They placed 8th in regionals last year and had one advancing individual to Sectionals. Mariano Gonzalez, junior, was that advancing individual and looks to build off a good season. They look to do better this season with a great varsity team and talent to spare on the JV team.
The Oak Lawn Spartan boys look to beat cross town rival, Evergreen Park, and continue their hot start to the season.