Let's Get Ready!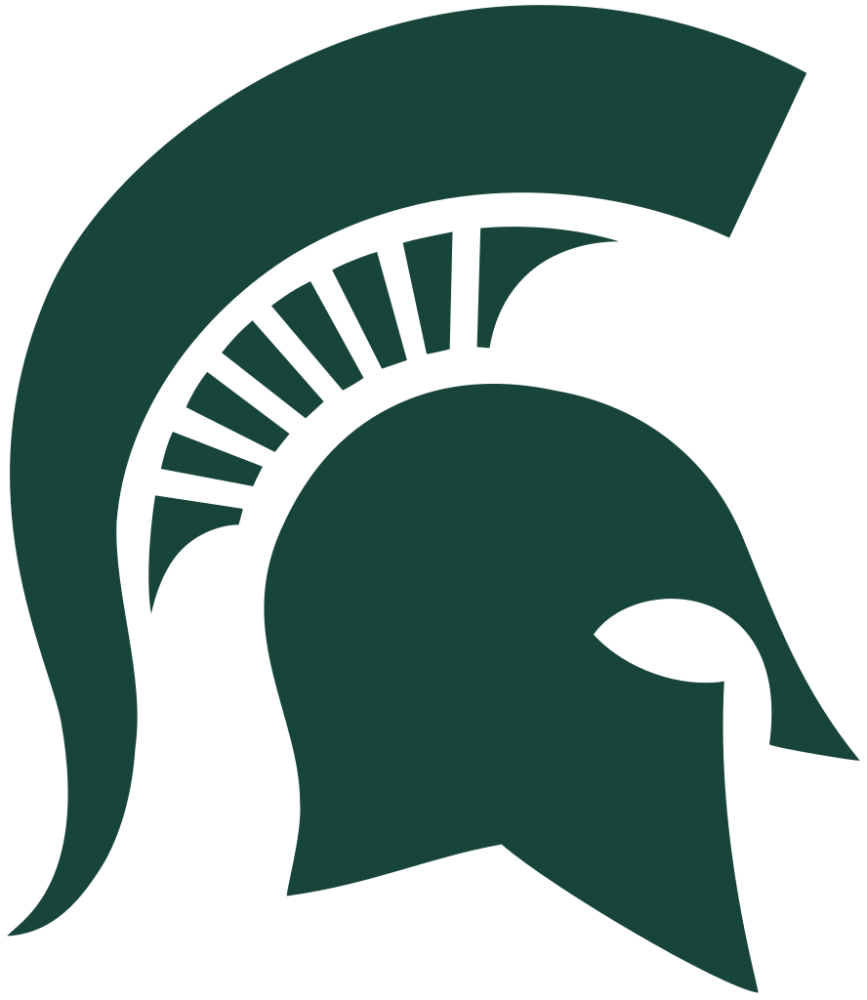 With a new school year, we have the chance to make brand new memories! Participating in the various school activities throughout the year can change your school experience to a memorable one. Here are some fun school events that you should think about participating in.
Homecoming window painting : On Friday, September 15th various clubs and activities will be painting the windows of our school to show spirit for the upcoming homecoming dance.
Homecoming Spirit Week : Monday, September 18th – Friday, September 22nd students and staff members will have the opportunity to participate in homecoming spirit week. The days will go as followed:
Monday – Chicago Sports Day
Tuesday – Clash of the Spartans
Wednesday – Diversity Day
Thursday – Twin Day
Friday – See Green
Homecoming Pep Assembly : On Tuesday, September 19th we will be having our first pep assembly of the year. The assembly will be held in the afternoon, the day will follow Bell Schedule E.
Powderpuff Football Game : On Wednesday, September 20th come support our girls as they play in the Powderpuff football game.
Homecoming Parade / Pep Rally / Fireworks : On Thursday, September 21st come and enjoy a parade with all of our schools activities, and finish off the night with beautiful fireworks!
Homecoming Football Game : On Friday, September 22nd come and support our spartan boys as they play in the homecoming game.
Homecoming Dance : On Saturday, September 23rd enjoy a night with your friends at our homecoming dance in the spartan gym. This year's theme is Chicago, so be ready to strut your stuff in your finest clothes.
Blood Drive : On Thursday, September 28th we will be holding the blood drive, so be ready to help others by donating blood.
Red Ribbon Week / Fall Musical : On Monday, October 23rd – Saturday, October 28th our theater program will be performing their fall musical. This week will also be Red Ribbon Week.
Fall Sports Awards : On Wednesday, October 25th the fall sports awards will be held in one of the gymnasiums.
National Honor Society Inductions : On Monday, October 30th the National Honor Society will be presenting and inducting new students.
Fall Choir Concert : On Thursday, November 9th the choir students will be having their first performance of the year!
Fine Arts Festival Concert : On Thursday, December 7th students involved in band, guitar, choir, and art will be presenting their works and have the chance to show off their talents.
Final Exams : On Wednesday, December 20th – Friday, December 22nd all students will be following Bell Schedules for final exams before going off to winter break. School will resume on Monday, January 9th with a half day.