Playing for October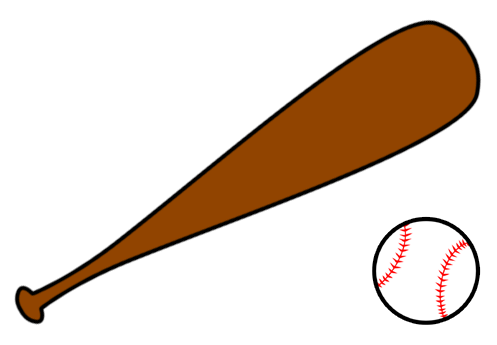 Hang on for a minute...we're trying to find some more stories you might like.
As fall creeps closer, that means it's almost time for the postseason. The next month is going to be a fight till the finish for some teams. While there is still a month until the end of the regular season, every game counts.
Currently in the AL, the Boston Red Sox, Cleveland Indians, and Houston Astros sit on top. They are the top 3 and all have games in hand from the teams below them. In the wild card spot, the New York Yankees and Minnesota Twins are there. The Twins have 1.5 games up ahead of the Baltimore Orioles. Also right behind the Twins are the LA Angels. They also sit 1.5 games behind of them. It will be a race to the finish to see who will end up in the wild card position.
In the NL, the Chicago Cubs, Washington Nationals, and LA Dodgers are the top 3. The Dodgers are running away with the NL West title in front of the Arizona Diamondbacks. The Washington Nationals are doing the same in the NL east on top of the Miami Marlins. In the NL Central, the Cubs started the season on the wrong foot. The Milwaukee Brewers were number 1 in the central before the all star break. After the break, the Cubs have a 3.5 games in hand of the Brewers. For the wild card, the Arizona Diamondbacks and Colorado Rockies are in the position to go to the postseason. The Brewers are close to the Rockies but they will go back and forth to see who finishes in the final wild card slot.
Each team will have to give it their all in every game until they get that magic number down to 0. Who will win the 2017 World Series? Will the Cubs go back-to-back or will a new team be crowned? It all starts October 3rd.