What Happened in January?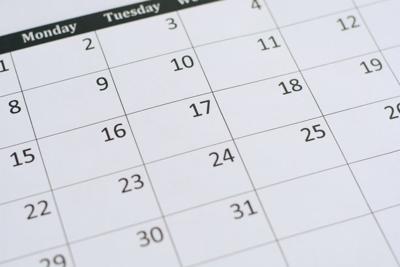 JANUARY
US-Iran Conflict
The US and Iran had several confrontations that had people worried about a possible World War.
Impeachment Trials
The Senate trials for Donald Trump's impeachment took way this month.
Australia Fires
The world came together to do their part to help put out the raging fire in Australia.
Rare
Selena Gomez released her third solo studio album, Rare
Kobe Bryant
Kobe Bryant and his daughter Gianna passed away with others in a tragic helicopter crash.