Top 5 Trending on Twitter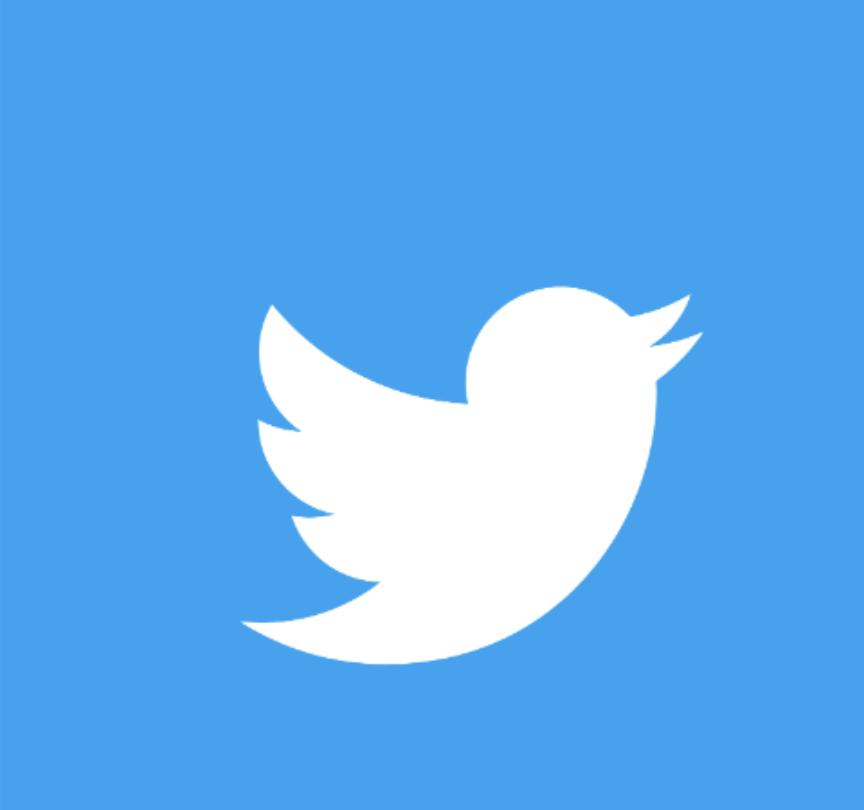 The 53rd Super Bowl took place this past Sunday in Miami. It was very close for the majority of the game, but in the end, the Chiefs beat the 49ers 31-20. Demi Lovato gave a beautiful rendition of the National Anthem, where some even compared her to Whitney Houston. There was also one Superbowl commercial that had everyone talking, well, crying. Google released a heartfelt ad of an elderly man with what appeared to be dementia using the 'Hey Google' feature to remind himself of his past with the love of his life. Then, of course, one of the biggest moments of the night was when Shakira and Jennifer Lopez lit up the world's biggest stage. They performed their biggest hits and joined together at the end for a big finish. J-Balvin and Bad Bunny joined as guest performers. The performance gained over 47 million views in its first 24 hours and is currently sitting at 82 million.
Donald Trump gave the annual State of the Union address. There he lists the biggest things his administration has accomplished and assures everyone that everything is going great, "Our economy is the best it has ever been… our families are flourishing… our values are renewed… our pride is restored". He also makes new promises to Americans, one of them being that the "best is yet to come". But of course, the moment that has everyone talking is when House Speaker, Nancy Pelosi, ripped up Trump's speech as he finished it off.
Taylor Swift released her Netflix documentary "Miss Americana". The documentary was received by raving reviews as it currently sits at 92% on Rotten Tomatoes. The film premiered at the Sundance Music Festival last week. In it, she talks about the difficulties she faced as a young artist learning to navigate the difficulties of navigating the music industry. She also reflects her reasoning behind being politically silent until October of 2018.
The # "BellLetsTalk" was trending on Twitter over the week. "BellLetsTalk" is a Canadian organization that was made to bring awareness to mental illnesses and help those suffering from. Every time someone tweeted out the #, Bell donated 5 cents to mental health initiatives.
Netflix released Season 2 of its popular T.V. show "Sex Education". The show follows the main character Otis, the daughter of a sex therapist. He helps guide and answers the questions of his fellow peers as they start to encounter some of their first sexual experiences.