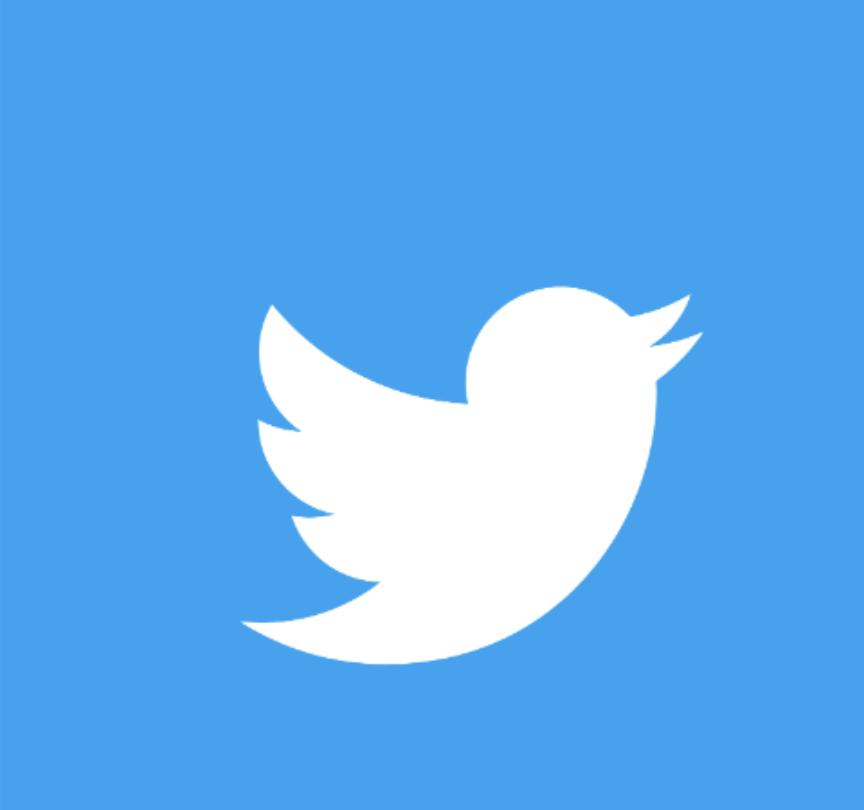 Top 5 Trending on Twitter
Loona
One of K-Pop's most prominent figures are making their long-awaited comeback and fans are buzzing with excitement. Loona, the very popular 12 member South Korean girl group announced their first comeback in 11 months, "#"(Hash). They've already started teasing the new music with suspenseful pictures of the members along with a trailer. With 26 #1 debuts on iTunes worldwide, Loona's last comeback attained international success. They also won many impressive awards such as MTV's EMA for Best Korean Act and 2 Asia Artist Awards. Their new comeback will be out Feb 5th.
"WWIII"
Since the start of the New Year people have flooded Twitter with #WWIII memes. All varying from escaping the draft to people's sudden realization that war might break out. People have also weighed in on their thoughts on the conflict with Iran escalating. Some say that war isn't necessary and would do nothing but exhaust even more funds(putting America into more debt) along with killing countless innocent lives. While others say that our country has to show Iran, and the rest of the world, that no one can mess with America and get away with it.
Yummy
Justin Bieber released his first solo single in 4 years, Yummy last Friday. The song has already accumulated over 120 million streams, but with the success, Bieber received tons of backlash from Twitter. People not only criticized the quality of the song but also his methods of promotion. Justin posted on a now-deleted Instagram post various ways his fans could help Yummy go #1, including illegal streaming via VPN. Many users also claimed Justin was "begging" for the #1 when multiple videos surfaced of him asking fans to show him if he bought the song and threatening to not go on tour if the song didn't go #1. However, despite all the effort, Yummy debuted at #2 on this week's Hot 100. The song was defeated by Roddy Rich's The Box.
Meghan Markle and Prince Harry
Meghan Markle and Prince Harry announced this week that they intend to step back from being "senior members" of the Royal family. The couple said that they wish to not only split their time between Canada and the U.K. but also become financially independent. Twitter stormed with theories, trying to explain why the pair came to such a drastic decision. The most popular one being the treatment Meghan had received from British Press. People compared various headlines from the same media outlets describing Kate Middleton and Meghan. One from the Daily Mail discussing both women's pregnancy went viral. While describing Kate, the headline was titled "Pregnant Kate tenderly cradles her baby bump" while Meghan's was "Why can't Meghan Markle keep her hands off her baby bump? Experts tackle the question that has the nation talking: Is it pride, vanity, acting – or a new age bonding technique?". Another headline from Express, talking about both of their love for avocados. For Kate, they wrote "Kate's Morning Sickness Cure? Prince William gifted with avocado for pregnant Duchess" while for Meghan "Meghan Markle's beloved avocado linked to human right's abuse and drought, millennial shame." Another reason people came up with was the racial hate that the couple had received, which even included their baby boy Archie. A British radio host made a racist joke, not a week after the baby was born comparing him to a Chimpanzee.
Selena Gomez
Selena Gomez's third solo studio album Rare was one of the many drops that were released last Friday. The album includes her #1 lead single "Lose You To Love Me", promo-single "Look At Her Now", and her new single, the title track, "Rare". Critics have named her album as one of the "best pop ones to be released in recent years". Others describe the album as a "crafty and inessential product that introduces her as an artist with distinct sensitivities and a clear point of view". The album as of now is predicted to debut at #1 on the Billboard Top 200 Album Chart with a respective 110-130K units.