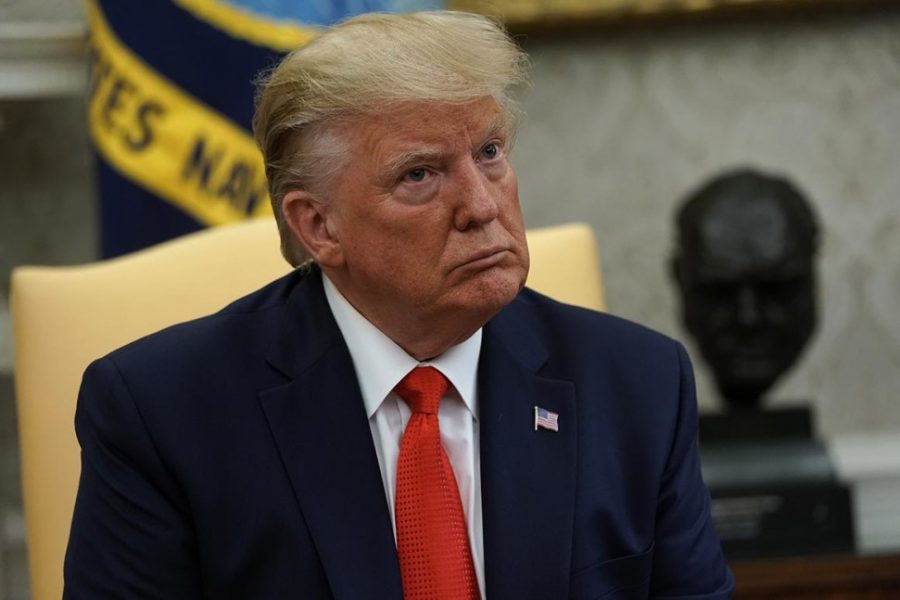 Over the last week, Capitol Hill has seen the beginning of what may be one of the most significant political developments this century has yet to see: The Impeachment Hearings of U.S. President Donald J. Trump. The first week of hearings saw the televised testimony of three individuals: George Kent, Bill Taylor, and Marie Yovanovitch, as well as closed-door testimony from four other individuals.
These hearings have been called amid scandal following a whistleblower report of the President's phone call with the new Ukrainian President Vladimir Zelensky. According to the report, President Trump ousted the phone call to engage in quid-pro-quo, leveraging some $250 million worth of promised military aid to entice Zelensky into investigating Hunter Biden's business dealings in Ukraine.
Two transcripts have been released by the White House, both with the disclaimer that they are not exact transcripts. In other words, as long as it is not known what exactly was said, it cannot accurately be determined whether or not President Trump engaged in such and offense. Thus, the hearings to help determine, with the testimony of relevant witnesses, what exactly went does in his dealings with Ukraine, and if any other presidential wrongdoing may be proven or unearthed.
Many witnesses have been subpoenaed, and the Trump administration has been notoriously uncooperative with the impeachment proceedings, going so far as to label them unconstitutional. They have consistently refused to abide by witness subpoenas and have argued that executive immunity exempts Trump and his staff from abiding by such orders. 
Yovanovitch, in particular, has had the spotlight placed on her in recent days. Ambassador to Ukraine from 2016 to 2019, she was removed from her post by President Trump after allegations that she was undermining his attempts to investigate Hunter Biden, son to former Vice President Joe Biden.
Shortly before Yovanovitch was set to testify on November 15, President Trump sent out two tweets disparaging her character, alleging that "Everywhere Yovanovitch went turned bad." This sparked a controversy in itself, with some going so far as to claim the president's tweet constituted witness intimidation. Regardless of the outcome, Yovanovitch certainly took center stage in last week's coverage.
In the coming week, nine witnesses are expected to testify: Alexander Vindman, Jennifer Williams, Kurt Volker, Tim Morrison, Gordon Sondland, Laura Cooper, David Hale, Fiona Hill, and David Holmes. As to the end outcome, the nation can only watch with anticipation in the coming months to learn the fate of this administration.
Depending on the outcome of the upcoming election, these proceedings may be rendered null and void anyway, as President Trump is up for re-election in the November term, and an increasingly divided public, along with the first wave of Generation Z voters may vote him out of office.