Subway, Rope, Bleach, and Jussie Smollett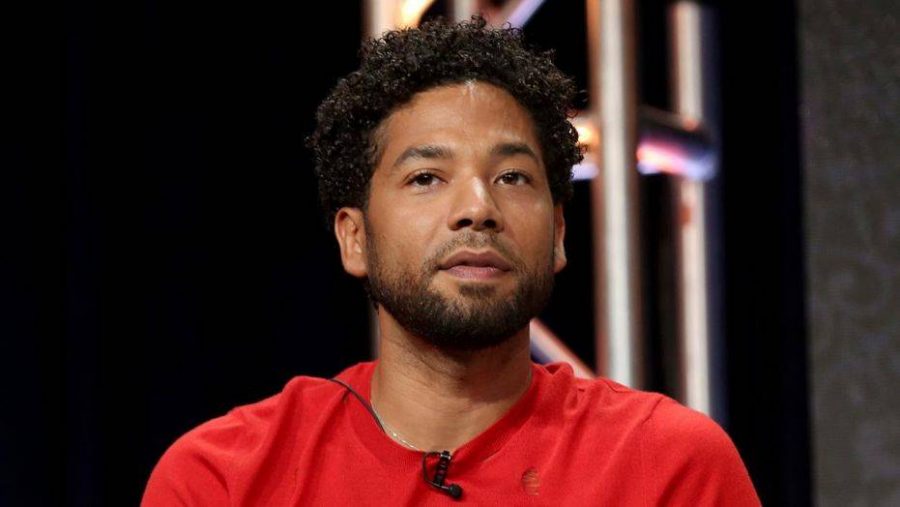 Actors, press, and gala events, show the life a famous person faces, but on January 22nd of 2019, Jussie Smollett claimed he was attacked by two strangers, who choked him with a rope and poured a chemical substance on him in Chicago. He claimed they did it because they were racist and homophobic.
"Smollett was allegedly unhappy with his salary, and the attack was staged for his own benefit. This isn't right we wasted our time and he wasted his," stated Chicago Police Superintendent Eddie Johnson to Chicago Tribune.
Moreover, Smollett filed a police report that allegedly stated that he had been attacked and soon after the police began to investigate, when sources began to spread rumors about the crime being false. After carefully evaluation police had discovered that Smollett paid off two men to perform the attack.
"I am forever changed, and I believe I can make something meaningful out of this. …I think people need to hear the truth, because everyone has their own idea, some are healing and are hurtful," stated Jussie Smollett to ABC's Robin Roberts on an interview.
In addition, Smollett also included that he fought back, but police were unable to find the video because the camera had been turned north when the attack was south bound. The camera did pick up two individuals, who were later discovered as Olabinjo Osundairo and Abimbola Osundairo.
"We have the check that he used to pay them. He was dissatisfied with his salary, that's why he was allegedly attacked." stated Chicago Police Superintendent Eddie Johnson.
Furthermore, Police had discovered he had paid the brothers thirty-five hundred dollars to stage the crime and on top of that cameras had caught the brothers purchasing skis masks and rope three days prior to the attack. The brother also confessed that Smollett did this because the threatening letter he had received didn't get the attention he wanted.
"As I look into the crowd, I just wish that the families of gun violence in this city got this much attention," Stated Superintendent Johnson to a press Conference concerning the issue of Smollett.
In conclusion, Smollett turned himself in February and was released on a Hundred-thousand bond. Smollett will be in court for sentencing later in the month of March as he's being charged on sixteen accounts for disorderly conduct as to filing a false police report that he allegedly staged.