Homecoming Candyland Horoscopes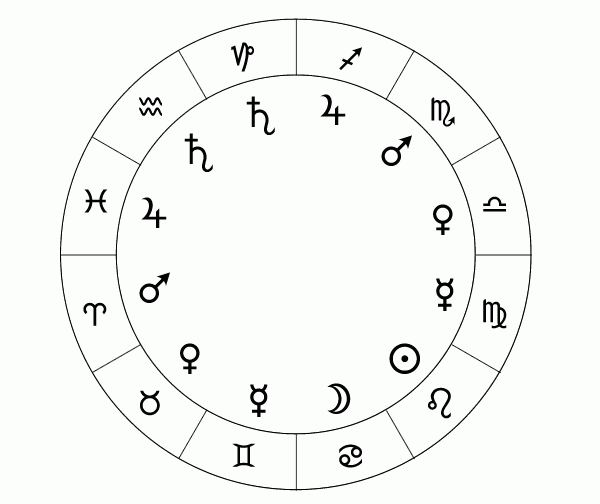 Hang on for a minute...we're trying to find some more stories you might like.
Aquarius
January 20 – February 18
You are jolly as a rancher.  Things are going your way.  Live it up!
Pisces
February 19 – March 20
Your days will start off a little sour and then end up pretty sweet.
Aries
March 21 – April 19
Hubba Bubba your troubles away.
Taurus
April 20 – May 20
You're always in a great mood, it's hard for you to contain your Snickers.
Gemini
May 21 – June 20
Give me a break!   You've got this!
Cancer
June 21 – July 22
You will be someone's lifesaver this week.
Leo
July 23 – August 22
Take 5!  You have been working hard.
Virgo
August 23 – September 22
Happy Birthday, Virgo's!  Have S'more cake!
Libra
September 23 – October 22
It's Crunch time!  Get moving on that project.
Scorpio
October 23 – November 21
Never let anyone treat you like a green starburst, you are a RED starburst!
Sagittarius
November 22 – December 21
Put a little Extra effort in your day.  It will Pay "day" off.
Capricorn
December 22 – January 19
Don't be a Butterfinger. Keep focused!