Eleven Injured And Three Dead in Yet Another Florida Shooting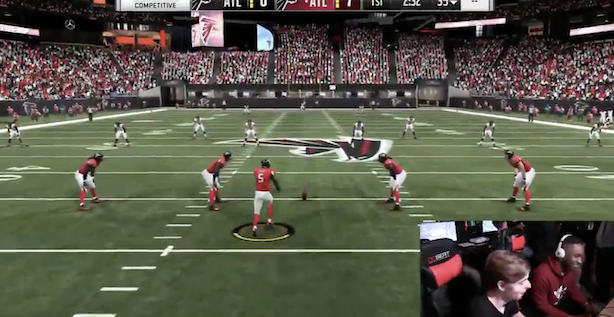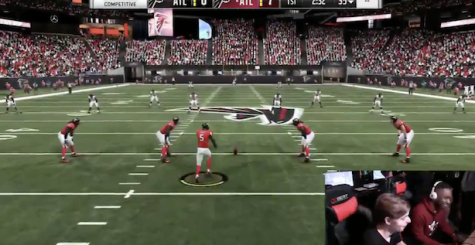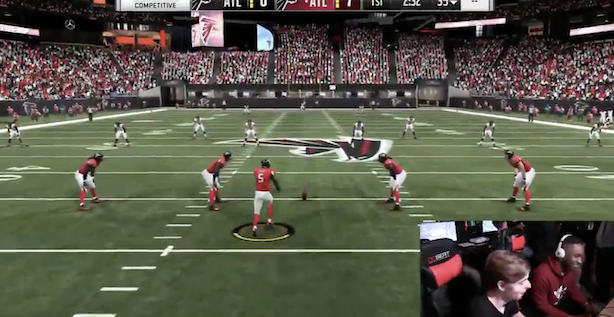 Recently, shots were heard across the world as yet another Florida shooting was broadcast to tens of thousands of unsuspecting live viewers. 11 were injured and 3 were killed (including the shooter), at what seemed to be a harmless video game tournament for "Madden 19" in Jacksonville Florida. But, as is often the case now in 2018, devastating tragedies can happen anywhere, even at video game tournaments.
The 24-year-old shooter, now identified as David Katz from Baltimore Maryland, had purchased two handguns legally in Maryland right before attending the event in Jacksonville. Katz has had a history of being hospitalized as an adolescent for mental illness. and had been taken anti-depressants and anti-psychotic medication. He went by the gaming alias "Bread", and he had been involved with the Madden competitive gaming community for some time. In February 2017, the Buffalo Bills tweeted out a picture of him after he won the Madden 17 Bills Championship. The tweet read, "Congrats to David Katz, the Madden 17 Bills Championship winner! Thanks for following along, Bills fans".
Alexander Madunic, a participant who was shot during the event, said that the shooter lost a game in a tournament earlier that day. He said, "He was kinda upset about that, so I'm guessing that had something else to do with it".
Tens of thousands of unsuspecting viewers were in shock as they witnessed some of their favorite players abruptly crying out in fear. Through the popular streaming platform Twitch, anyone with an internet connection can watch distant gamers play video games and host tournaments live, along with anywhere from tens to hundreds of thousands of viewer watching along with them. Usually these streams are fun and comedic, providing the same kind of video entertainment akin to platforms like YouTube. But, last Sunday, the world was given a stark reminder of how unsafe and scary it can be to attend ANY form of gathering in 2018. As the shots rang out, the game ended abruptly, leaving only the audio for viewers to agonize over. Victims were heard yelling out things like, "Oh my God" repeatedly, and, "…what'd he shoot me with?". Tragedies like this can be terrifying and this case only showed to prove that point.
So the question now arises, when will action be taken against the ever growing shootings across America? And what are the conditions that produces such mentally afflicted people as to kill innocents and themselves? Debates on these topics have been hot recently, with the #NationalSchoolWalkout which took place this March exemplifying the outrage that many American citizens have expressed on the topic. So now the question arises, how long until the next shooting and will this ever stop?